Expertise and specialized evaluation of handmade carpets
Expertise and specialized evaluation of handmade carpets in Carpeton Rugs
از خدمات تخصصی کارپتن راگز ارزیابی و کارشناسی دقیق old carpet دستباف از نظر کیفیت و سلامت ، برای رضایت مندی و اطمینان خاطر خریداران محترم خرید فرش دستباف است.
مراحل ارزیابی به صورت زیر است:
In the last stage, by carefully examining the above items, the carpet is issued as a guarantee of valuation (price) and a specific certificate of the carpet.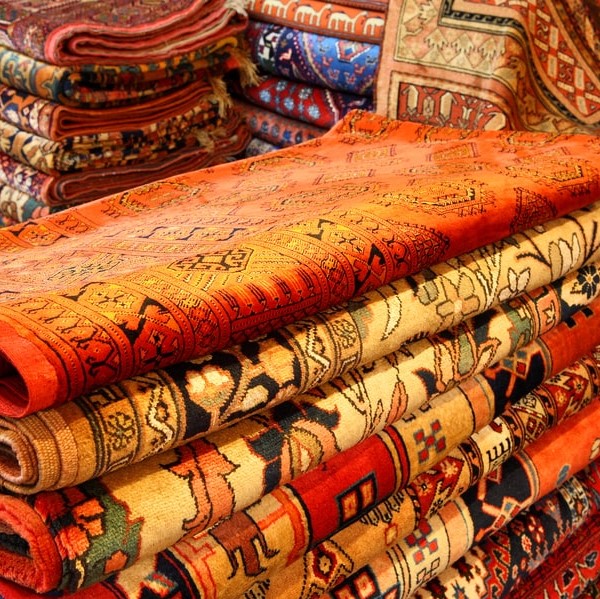 Bachelor of handmade carpets and on-site price advice
Deal with complete and accurate expertise of handmade carpets.
"*"فیلدهای ضروری را نشان می دهد
You can register your carpet expert request by phone: